Case Studies
The EU-Indonesia Business Dialogue
The EU-Indonesia Business Dialogue 2009 was the first forum of discussion between European and Indonesian private sectors. Initiated by the European Commission and the Indonesian Government, nearly 350 business representatives from Indonesia and Europe discussed joint opportunities for trade and investment in selected sectors such as textiles, pharmaceuticals, infrastructure, food and beverage and car manufacturing.
The EIBD Conference 2009 highlighted and discussed outcomes and final recommendations that have been officially handed over to the two governments, which met directly after the conference for their regular G-to-G discussions.
All position papers and recommendations as well as a number of presentations are available on the EIBD Conference Website. EIBD was continued in 2011 and 2012, once again by ongoing sector-based work and comparable wrap-up conferences.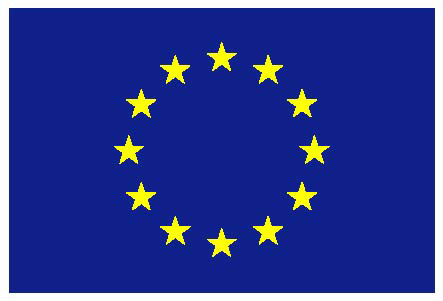 These activities are co-financed by the European Union.
Welcoming Foreign Business Delegations
Introducing business representatives from Foreign Delegations to local companies has long been a major skill of BSD. One success story was the joint seminar of KADIN Indonesia and the Confederation of Employers and Industries of Spain (CEOE) which brought together some 150 businessmen from both sides. The Spanish delegation was led by the Secretary of State for Foreign Trade, Mr. Alfredo Bonet.
Business Matching
KADIN BSD matches foreign companies with Indonesian counterparts, as supplier of goods and services, technology or investment partner. Two cases: preparing interviews and personal meetings for an Asian global player in IT services. With the information gathered, the company could complete its market analysis and meet potential partners for the first time. Second, matching a European retail company with potential suppliers of textiles and footwear, including an assessment of the respective companies and identification of contact points.
ASEAN-EU Business Summit
KADIN BSD was the official Secretariat for the first ever ASEAN-EU Business Summit, a high-level forum where business and government addressed critical issues related to EU-ASEAN trade relations, while identifying new business and investment opportunities on both sides. The event also helped to ensure that the business community and governmental decision makers are listening to each other.